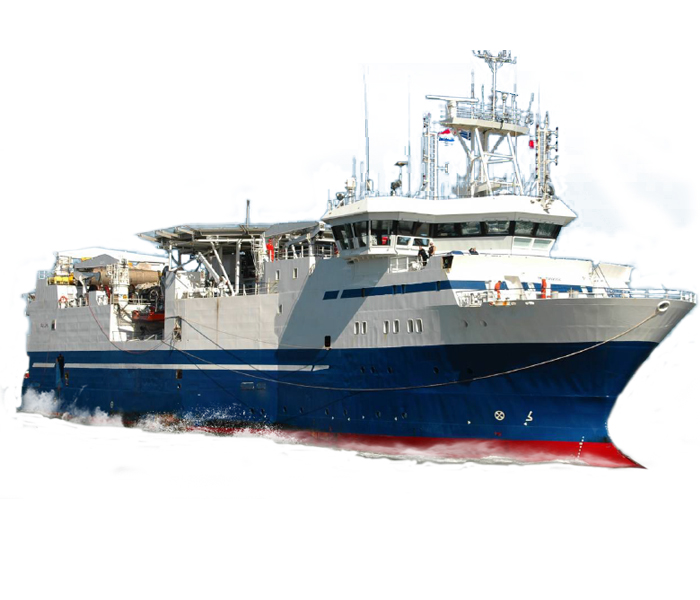 Jayindra Marine Pvt. Ltd.
JAYINDRA MARINE PVT. LTD. is a shipping company dedicated to providing crew members and complete ship managing requirements of the shipping industry.
The three principles of our protocol is, "to follow a strong tradition of innovation", "continuous operational improvement" and "close contact with customers". The definite goal is to achieve and sustain trust & market position, while offering best recruitment & skilled management services under one brand.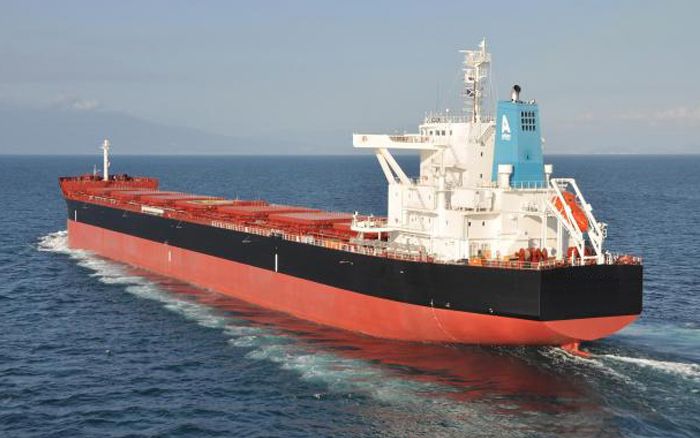 Ship manning is self-explanatory. Manning means "providing man power". For ship manning we have a huge network, which gives us the confidence to provide the best skilled crew in the industry.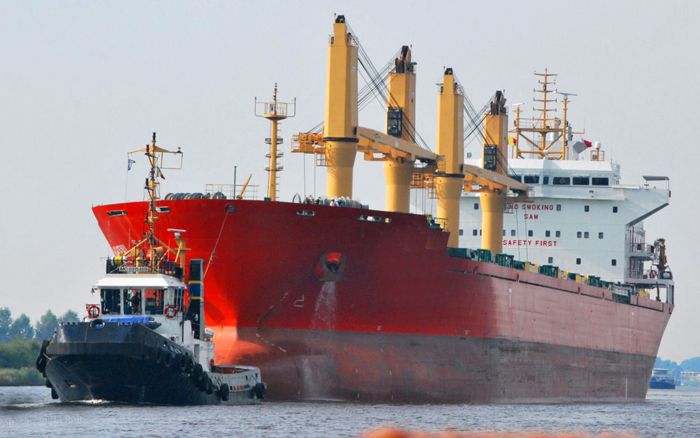 In this industry, the type of ship varies depending on the cargo to be carried. So it is important to be very specific and maintain the balance of working members on the ships.