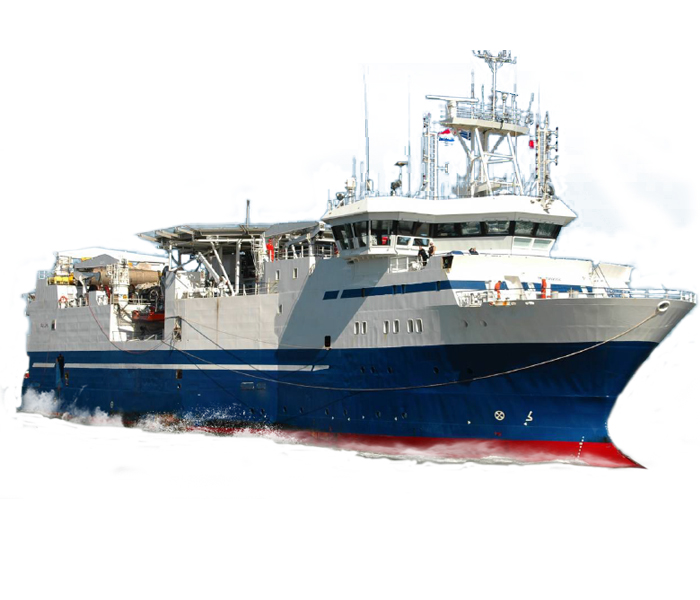 Jayindra Marine Pvt. Ltd.
JAYINDRA MARINE PRIVATE LTD is an established Indian shipping company holding a valid Recruitment and Placement Services License - RPSL License No: MUM 1012 which is mandated by the Directorate General of Shipping for authorized recruiters and agents in India. "JMPL" is committed to bridging the gap between talent and opportunity in the maritime industry, and to conducting its business with the highest standards of professionalism and integrity without compromising the quality." We as a company are dedicated for providing crew and complete ship management requirements of the shipping industry.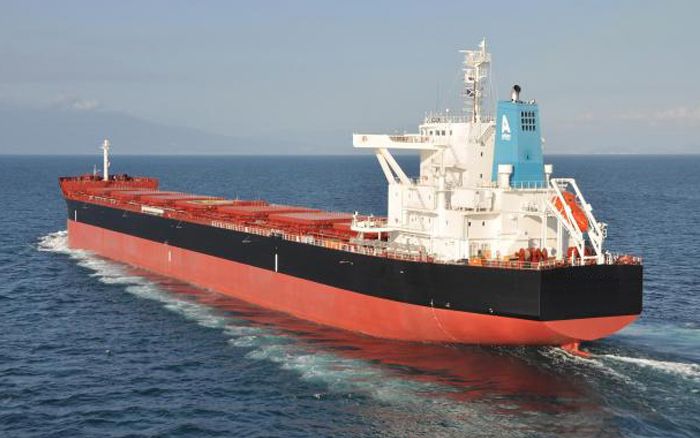 We as in company are a team of dedicated professionals with varied industry experience. A highly qualified and experienced team who understand the nitty-gritty of the business and are well equipped to face the challenges in any part of the world.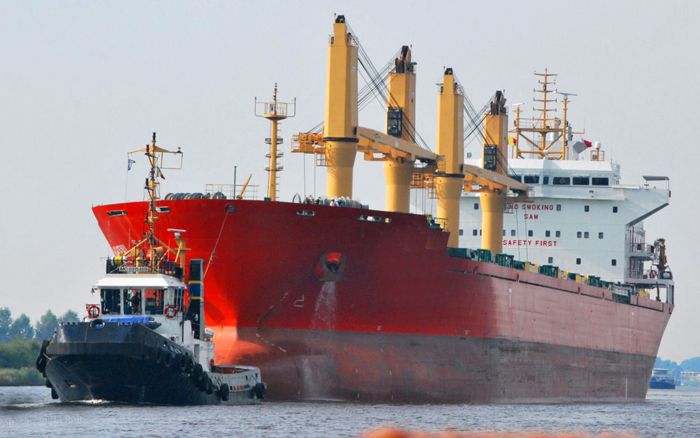 Ship Management services offered by Jayindra Marine Private Limited include: Technical Management, Crew Management, Documentation, Consultancy and Operational matters.
Jayindra Marine Pvt Ltd is the one point solution for all the flag documentation. A lot of ship managers as well as owners find the process of applying for a flag state license very cumbersome and puzzling.